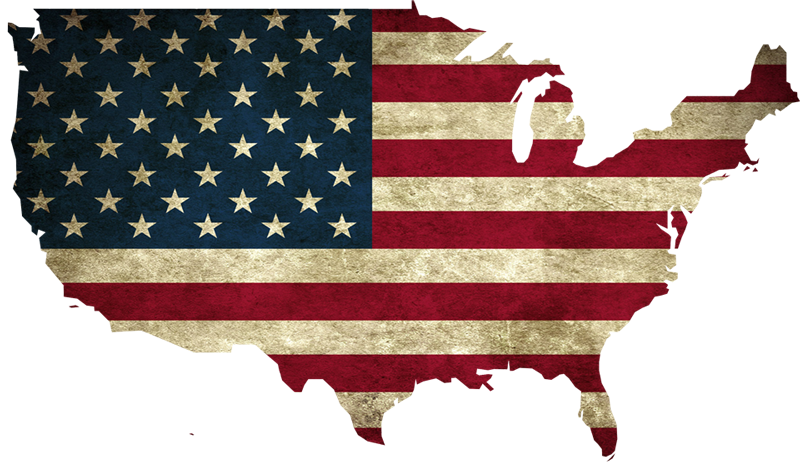 WHO?
Anyone who can speak, read and write basic English. You do not need to speak, read or write English perfectly. As long as you can communicate and read and write some English.
WHAT?
The Class will explain who is eligible to become a citizen.
The Class will also cover all of the requirements to pass the Citizenship Exam.
The Class will prepare you to take the Citizenship Exam.
WHEN?
Classes will be on Saturday mornings, for 7 weeks.
First Class: Saturday, October, 28th
HOURS?
Classes will be from 9 a.m. to 12 noon.
HOURS?
SPARKS CHRISTIAN FELLOWSHIP , 510 Greenbrae Drive, Sparks NV
COST?
Classes are free. No cost to the student. We provide childcare for any class, but you must call us 3 days before the class to let us know.
For More Information, Call (775) 356-1007.
Pre-Registration Encouraged to guarantee a spot. Registration on 1st day of class if there is room.