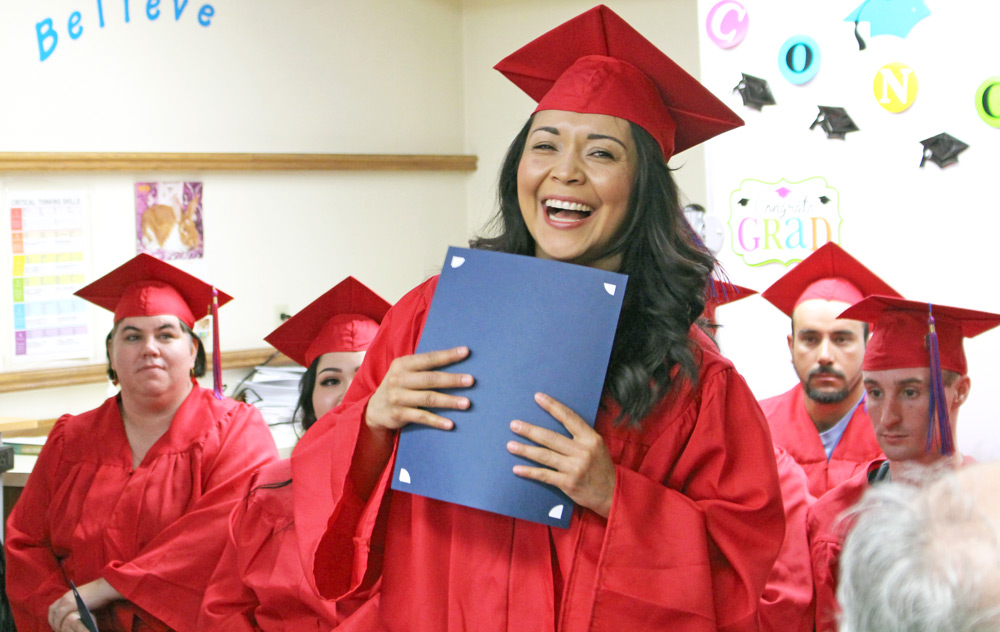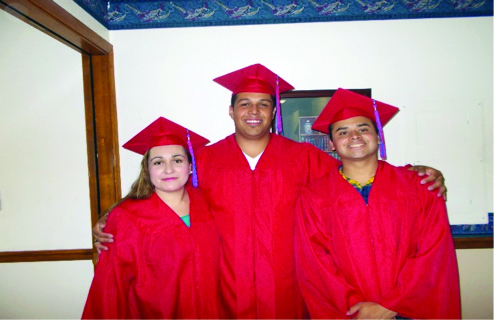 Northern Nevada Literacy Council is changing the future in Northern Nevada!
Northern Nevada Literacy Council (NNLC) is a community-based school for hard- working adults who are changing their lives. The students are high school dropouts who come to classes at NNLC to obtain their GEDs (now known as the Certi cate of High School Equivalency). They are graduating at record numbers and going to college, into occupational skills training, and getting better paying jobs in high demand occupations. NNLC graduated more adults than Truckee Meadows Community College's adult education program and two less than the College of Southern Nevada in Las Vegas! NNLC is located in a low-income area of northeast Reno and educates more than 1,000 students a year.
NNLC also educates foreign-born adults who learn to read, write and speak English, and some of these students attend classes to become U.S. citizens. NNLC educates students from countries all over the world including refugees from Syria and the Democratic Republic of the Congo.
NNLC students also obtain industry-recognized credentials so they are quickly employable. Some of these certi cations include OSHA 10, Basic Life Saving CPR, Bilingual Medical
Interpretation, and Microsoft Digital Literacy.