Thank you to everyone who came out!
We had an exciting event this year!
1st Place Winner
Arianna Bennett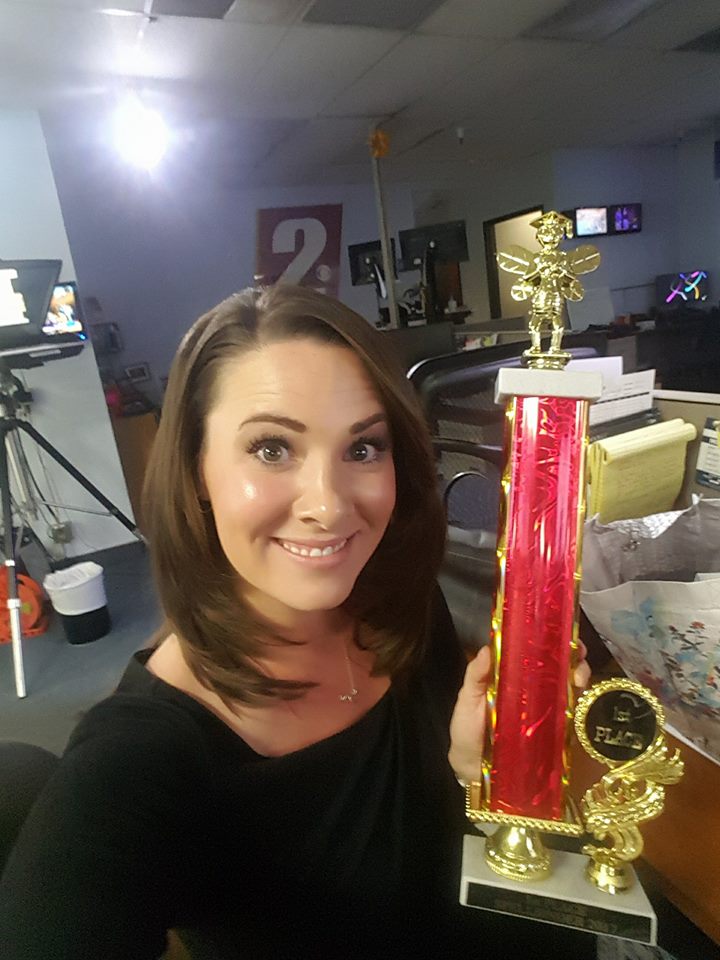 2nd Place Winner
Rosemary Padgett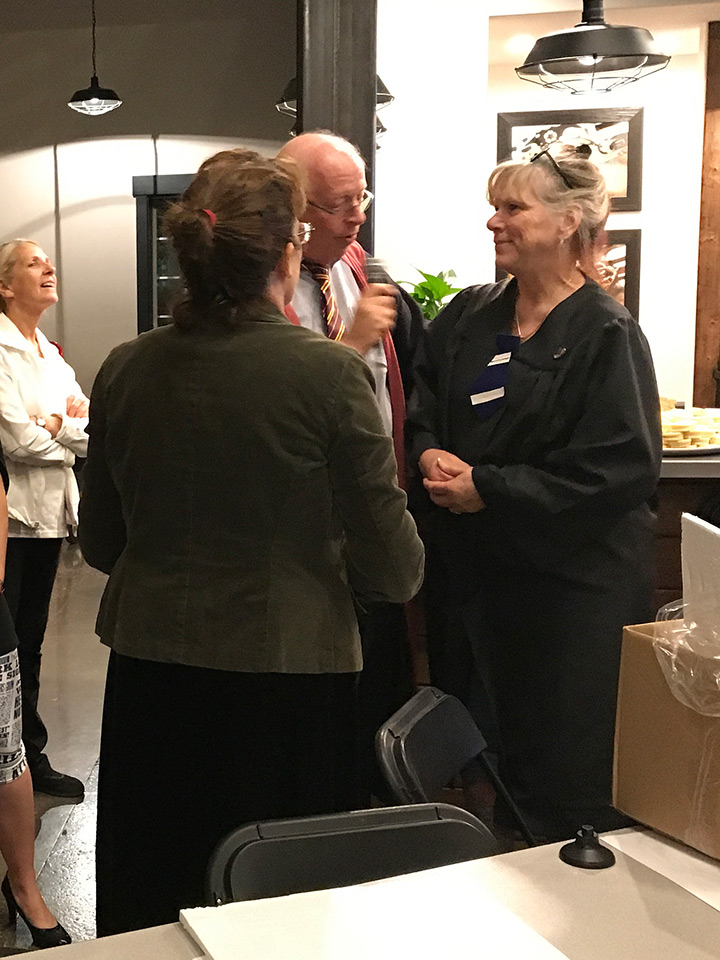 3rd Place Winner
Zara Linare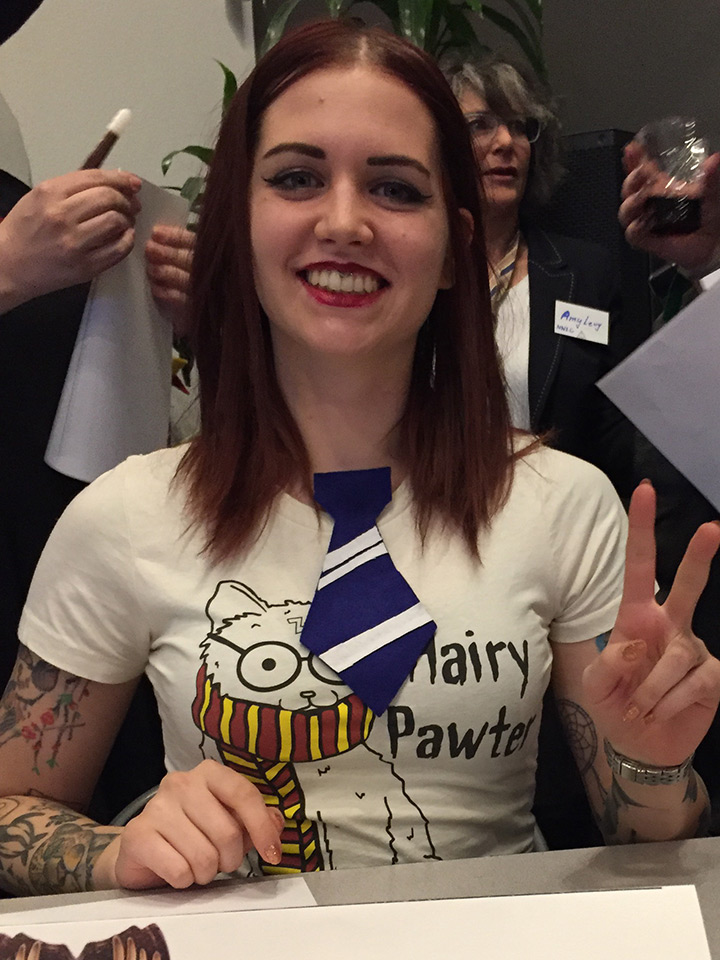 Washoe County Library team that won Most Team Spirit for the 2nd year in a row!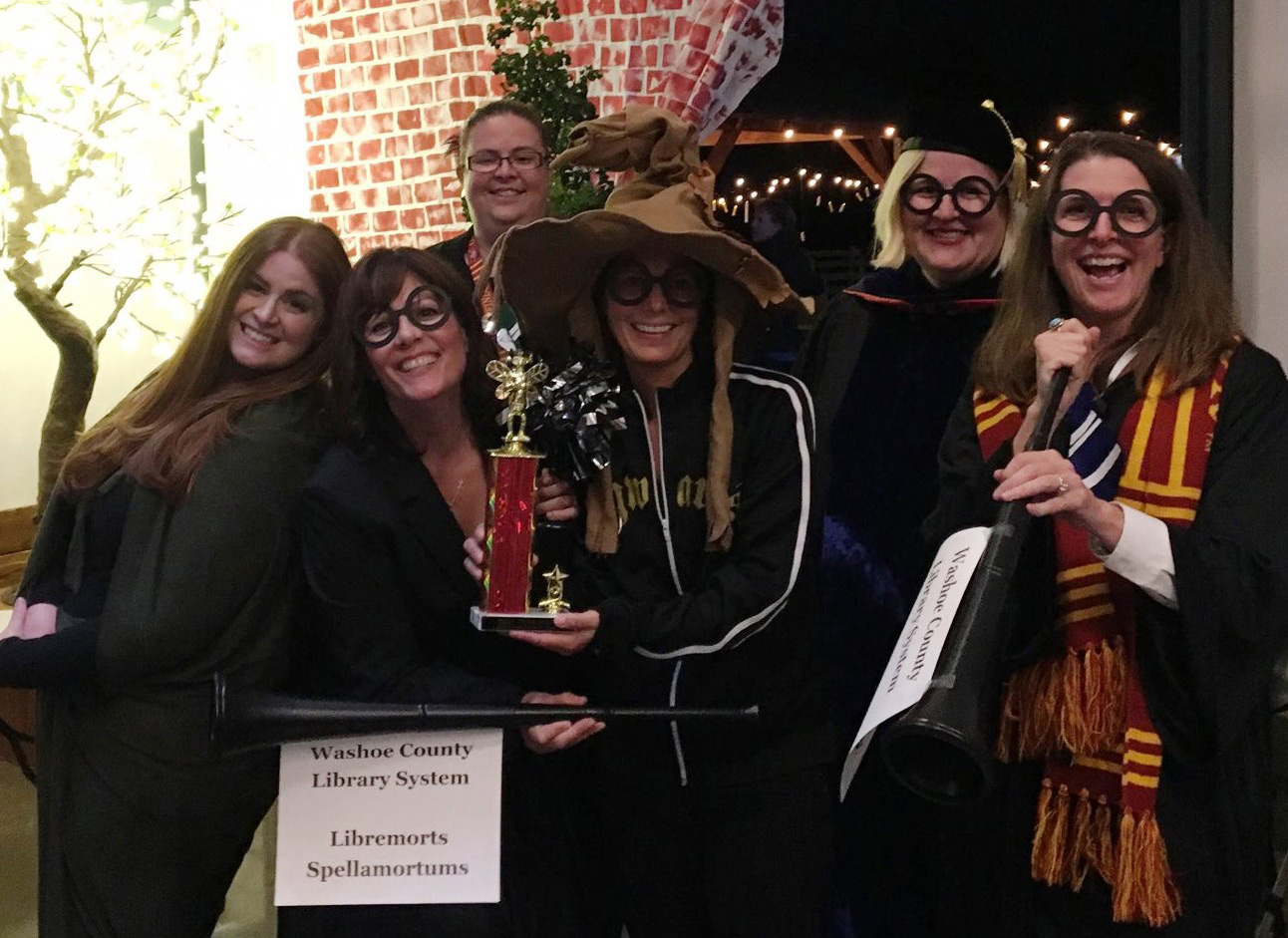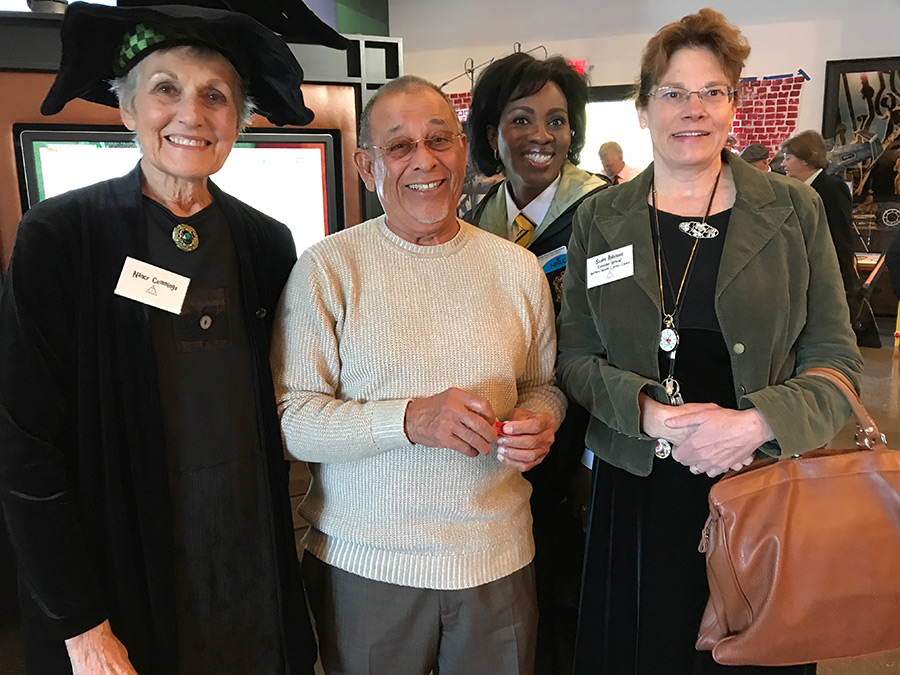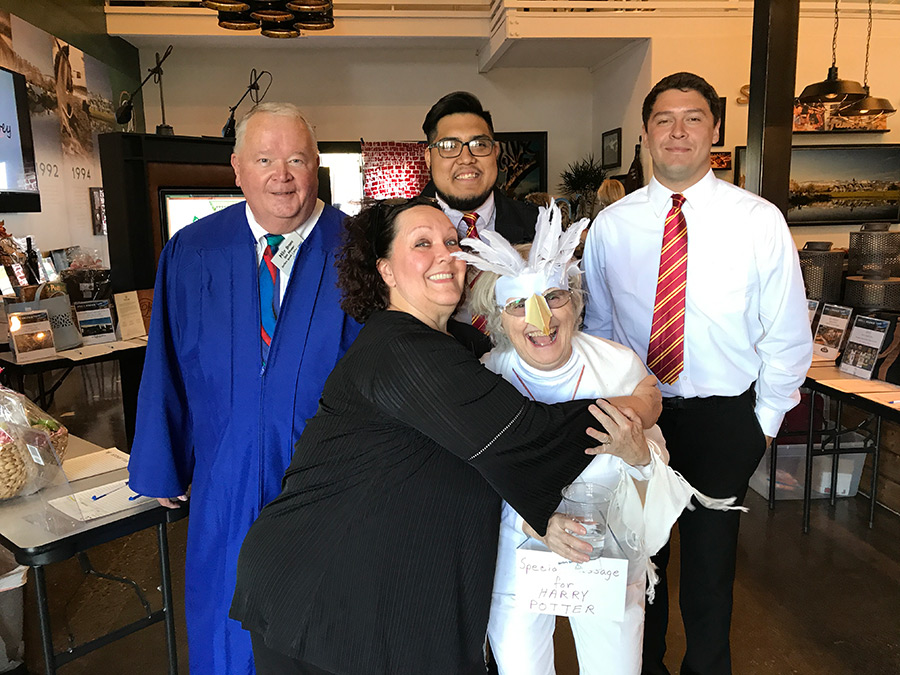 SPECIAL THANKS TO OUR SPELLBINDER SPONSORS!